THE BEST CUTS OF MEAT
YOU SHOULD KNOW ARE AT  HARRY'S ACAPULCO
LET YOURSELF BE CARRIED AWAY BY THE ART OF PERFECTION
From the ideal place to live a complete sensory experience in which elements such as decoration, texture, atmosphere, aroma and flavor intermingle to create a unique atmosphere at La Isla Shopping Village in Acapulco.
Valet parking service, with exclusive parking.
Privileged location in Plaza La Isla.
One of the most complete and best wine cellars available in the country, at Harry's Acapulco.
Children's menu , we are a family restaurant.
Hours:  1:00 p.m. – 1:00 a.m.


La Isla Shopping Village, Blvd. de las Naciones No. 18, Loc SA-06A, Playa Diamante, Acapulco, Gro., CP 39760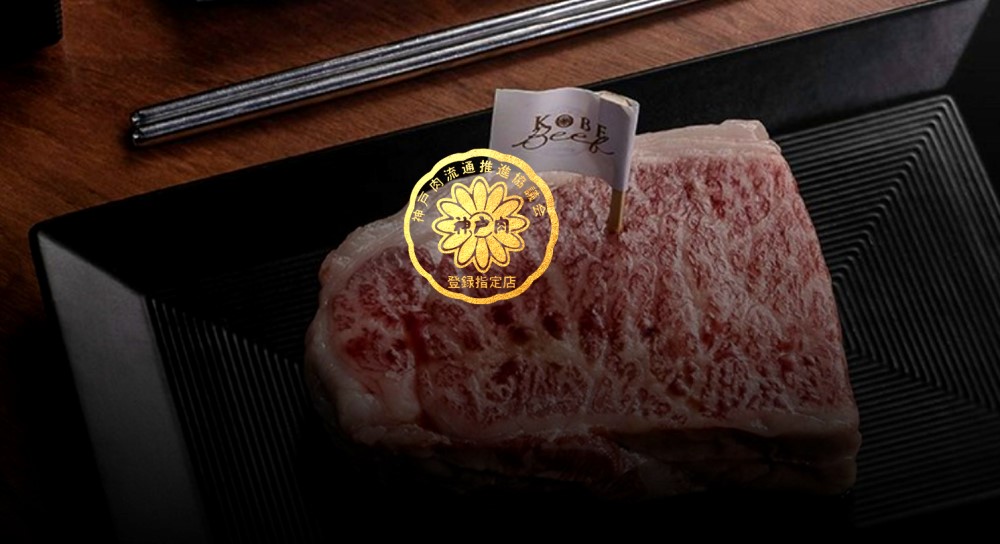 ---
MINI BURGERS 30/70 – 3 PCS –
FLAMINGO
Don Julio Blanco® 45 ml, Campari 15 ml, grapefruit and rosemary juice
HARRY'S DAISY
Don Julio Blanco® 45 ml, Controy® 15 ml, lime juice, orange juice and habanero syrup
KALANI MARTINI
Ketel One® Vodka 30ml, Kalani® Coconut Liqueur 30ml, Frangelico® 15ml, Espresso 50ml and Coconut
KINKY
Mezcal Unión Joven® 45 ml, watermelon juice, lime, basil and Tabasco sauce
OLD MAN
Bulleit Bourbon® 60 ml, bacon syrup 30 ml, orange and chocolate bitters
TROPICAL SPRITZ
Aperol® 50 ml, Velvet Soda Passion Fruit 100 ml, Prosecco 100 ml, grapefruit and pineapple