At Zibu, we merge the best of two great cultures-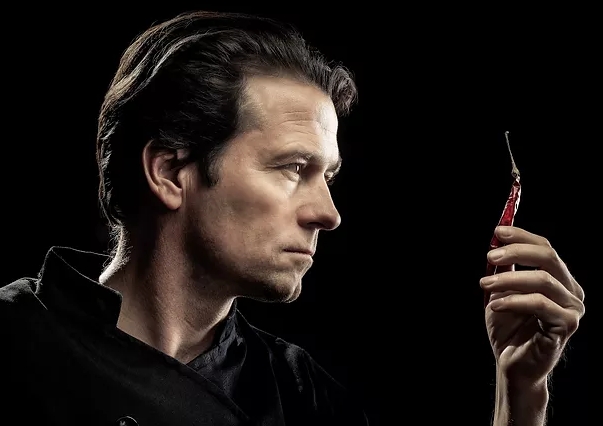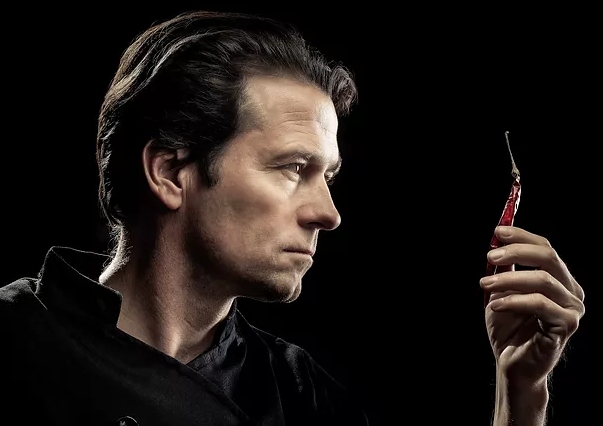 We have chosen the best dishes that offer the extraordinary combinations of flavors that Thai cuisine imagines and we have merged them with Mexican haute cuisine to create a new fusion gastronomic concept: Mex-Tai food.
Mex-Tai food has the audacity to mix the spicy. the sour, the sweet, the salty and the bitter; with results that surprise when bursting on the palate. All the ingredients we use are original and the products are fresh and of the highest quality.
Chef Ambassador of Mexico, innovator, visionary and creator of successful concepts, solid and positioned in the market. Its name represents the prestige of a gastronomic family with more than 4 decades of excellence in the quality of dishes and service.
Eduardo is an entrepreneur and creator of several successful concepts:
Lunes a Domingo 16:00 – 00:00
​(última reservación 22:00)